The Very Best Italian Food & Pizza in Brampton
Family owned and operated, Venezia Pizza serves up the best homemade Italian food in Brampton, Ontario. We are proud to serve your family the delicious home-grown recipes passed down from ours. All ingredients that go into the preparation of our menu selections are 100% natural with no fillers. You can feel good about treating you and your family to our classic Italian dishes.
It is because we offer homemade meals that we have become successful in the community. Our customers come to know us for strict quality every time. All of our meals are prepared and made fresh to order so that you have the peace of mind knowing that the fresh deliciousness of our dishes await.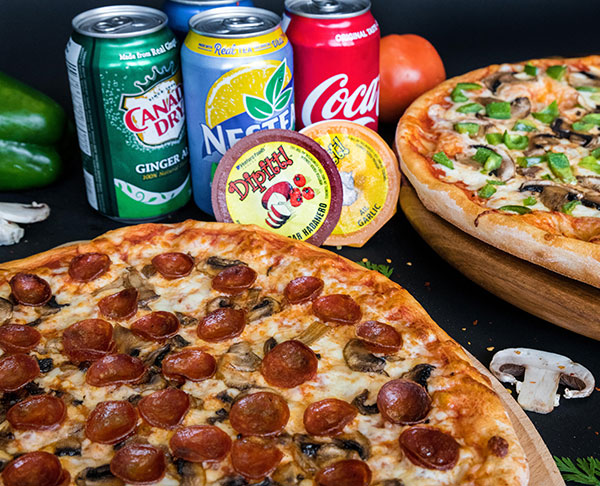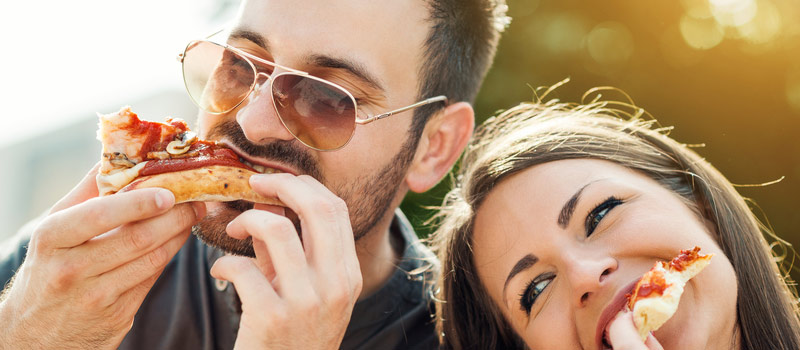 From our specialty pizzas to our classic pasta dishes, it's a sure bet when you choose Venezia pizza for your next lunch, dinner or snack. You can even make your own homemade pizza, choosing the ingredients, sauce and toppings you love!
We are proud sponsors of local youth sports, wrestling, soccer, baseball and scouts. Please call us for your Special School Fundraising Campaigns.